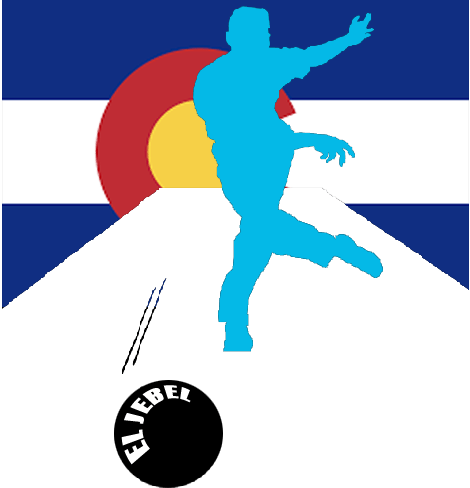 Roaring Fork Valley.
El Jebel Colorado.
Featuring classic Brunswick A2 bowling with automatic scoring, a huge bar with at least 20 beer taps, local craft beers and cocktails, retro video games, 2 pool tables and buck hunter and a new golden tee and more.
Bowlounge El Jebel will feature a full menu featuring fried or baked chicken, chicken tenders, wings, awesome burgers, tacos, nachos, and more. Take a bucket of our chicken and some of our homemade sides home tonight.
Bowlounge El Jebel has 16 regulation length bowling lanes and is open for parties, leagues, and regular good times bowling.